PBH TRANSLATING & INTERPRETING SERVICES
Conference interpreting, interpreting debates or for tourism
PROFESSIONAL INTERPRETATION FOR YOUR EVENTS OR CONFERENCES
Do you have doubts about what type of interpreting you need? We can help you with the given issues and offer solutions tailored to your needs. We will thoroughly select an interpreter according to your requirements, who will contribute to  the success of your event.
You may provide source materials (brochures, presentations, information on the interpreted subject) to your interpreter so that he/she can prepare terms in advance and offer a top-quality performance.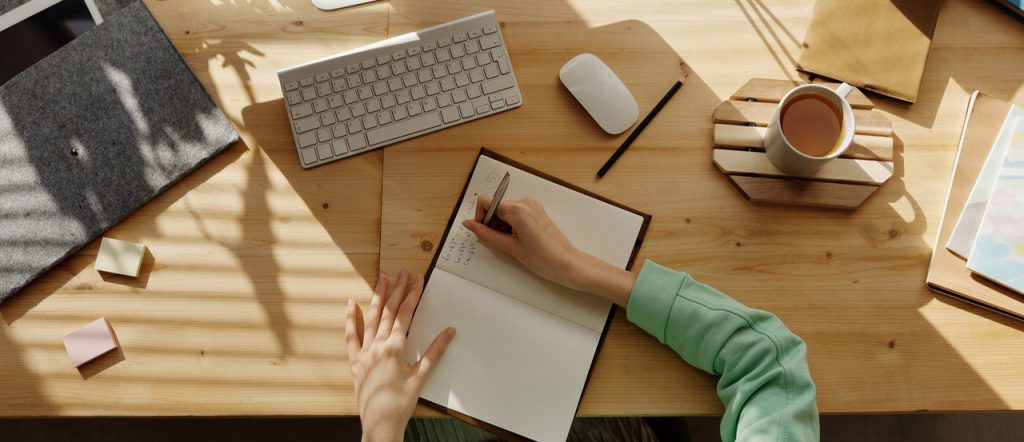 CONSECUTIVE INTERPRETING (INTERPRETING IN SECTIONS)
During consecutive interpreting, a professional interprets the utterance of a speaker after a sentence or sections of the speech into the target language. The interpreter is always present among the participants and he/she takes notes during the speech.  The advantage of this type of interpreting is that there is no special interpreting equipment. This type of interpreting is used for business meetings, presentations, exhibitions and business trips.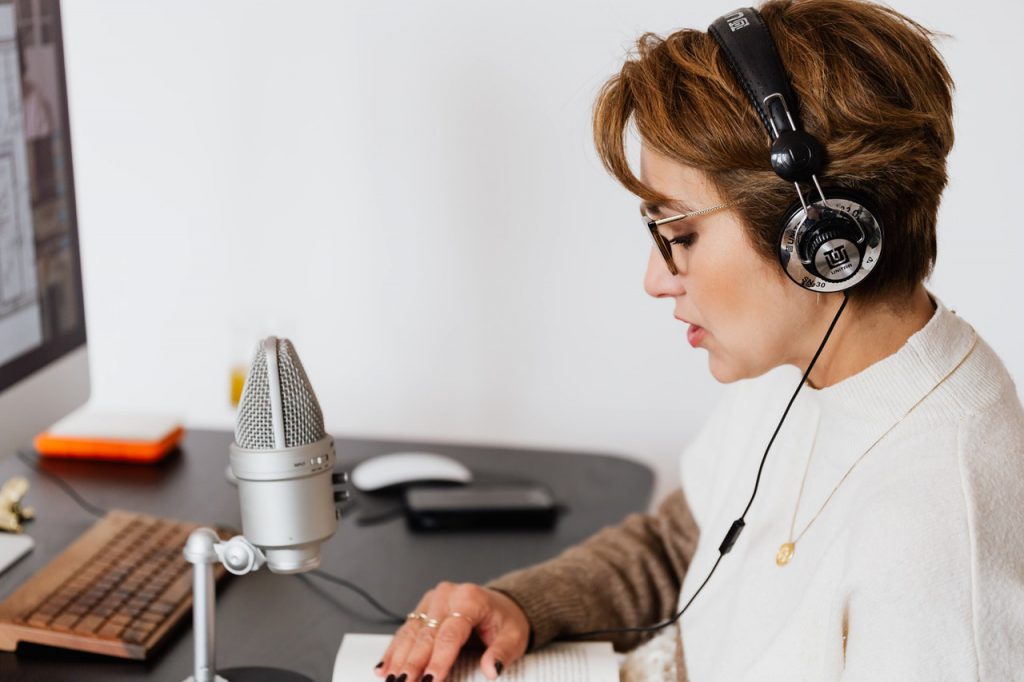 SIMULTANEOUS INTERPRETING (SYNCHRONOUS)
Simultaneous interpreting occurs at the same time as the speaker's performance. The interpreter works in a booth where he/she listens to the speaker's speech via headphones and simultaneously interprets into a microphone. It is a highly demanding activity, usually taking two interpreters. This type of interpreting is used during conferences and seminars.
Price list
Basic price list of services containing the methodology of the price calculation.