PBH TRANSLATING & INTERPRETING SERVICES
Official (certified) translations in Bratislava, Dunajská Streda and Levice
Official (certified) translations in Bratislava, Dunajská Streda and Levice
One of the main activities of our company PBH TRANSLATING & INTERPRETING SERVICES are Official (certified) translations in Bratislava, Dunajská Streda and Levice.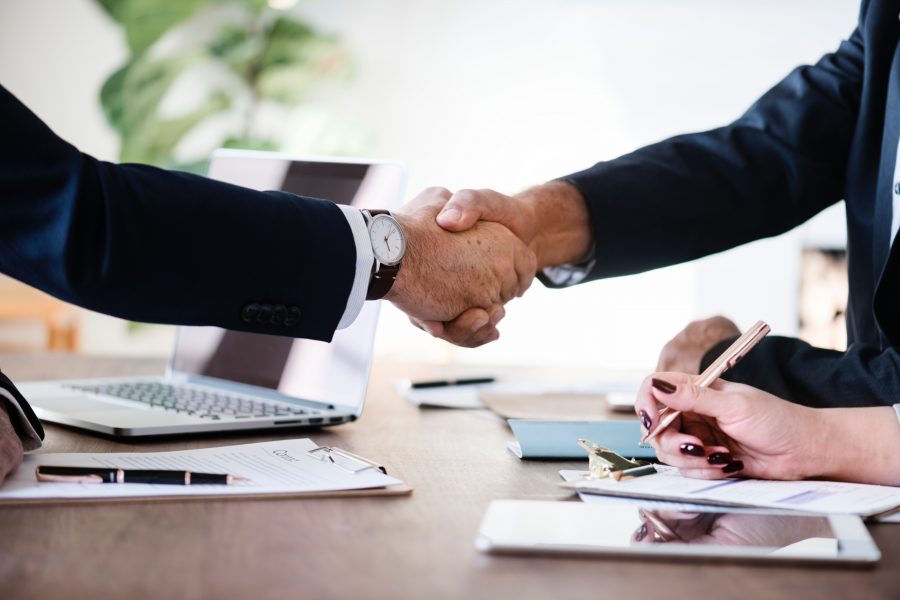 Our translators are professionals who have obtained the Ministry of Justice's authorization. Official translations (often presented as certified translations or translations with stamp) are requested mainly for official purposes, communication with the government, tenders for state contracts, weddings abroad, etc. Our translations are top-quality and comply with all the law-based requirements.
What are the most frequent official translations for our clients?
School reports, agreements, marriage certificates, diplomas
Birth certificates, court decisions, death certificates
Register extracts (criminal records, business register…)
Authorizations, signature-verification certificate, insurance certificate
Invoices and documents for imported cars from abroad
Certificates from authorities and insurance companies (health, social…)
What are the benefits of cooperating with us for official (certified) translations?
a) We have a broad database of  professional translators available  authorized by the Ministry of Justice and who are experts in various field at the same time (telecommunications, law, economics, education, architecture, art…)
b) We will process a preliminary calculation for OFFICIAL (CERTIFIED) TRANSLATIONS in 20 minutes from the moment the assignment is entered, even through online calculation on our web page, without the need of using your email account (the system is adjusted for direct insertion of documents and sending them for processing)
c) We have four offices available, two of them  in the centre of Bratislava and Ružinov, one in the centre of Dunajská Streda and one in the centre of Levice, close to several notary public offices.
d) if necessary, we can process your assignment in express mode, even with additional services and delivery. If necessary, we can also prepare copies of the documents and save your time with other extra services you need if the situation arises.
Price list
Basic price list of services containing the methodology of the price calculation.